BRAND NEW SALE!


I am sadly short on cash & I've recently accumulated a pile of medical bills so I parting with a few items
They are all from authentic Shibuya 109 brands LIP SERVICE & w❤c & in absolutely perfect condition!

Please click below to check it out!





SEXY LIP SERVICE COLD SHOULDER DRESS SIZE F - $60 USD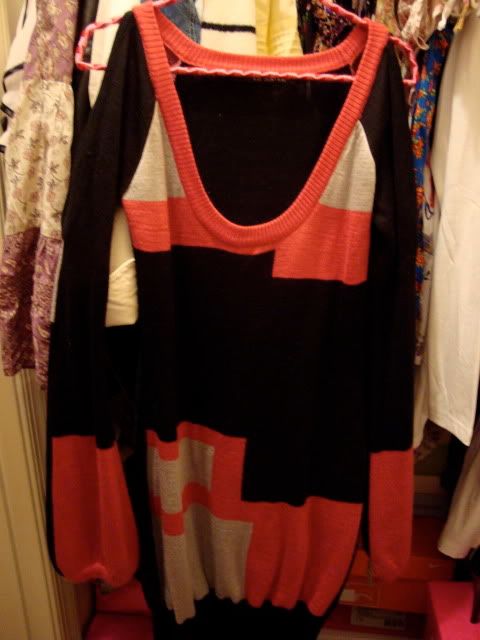 tag

Super sexy party dress from mega gal brand LIP SERVICE! From the fall 2009 line & seen on model Hoshiaya here. Swapped from an online friend & never worn since it would look best on a body curvier than mine!
Size is F but can fit up to a US size 5/6/7 quite easily.






Please contact me at honeylovejam@yahoo.com with your location (US or international) & the item(s) you are interested if you would like to purchase any of these amazing pieces.

I ACCEPT PAYPAL PAYMENT OR WELL-CONCEALED CASH (WITHIN THE US ONLY). Prices do not include shipping. I will give you a shipping estimate based on location (US or international.)

I ship every Saturday following receipt of payment!

Thank you for looking & please watch this community for more great upcoming clothing sales!